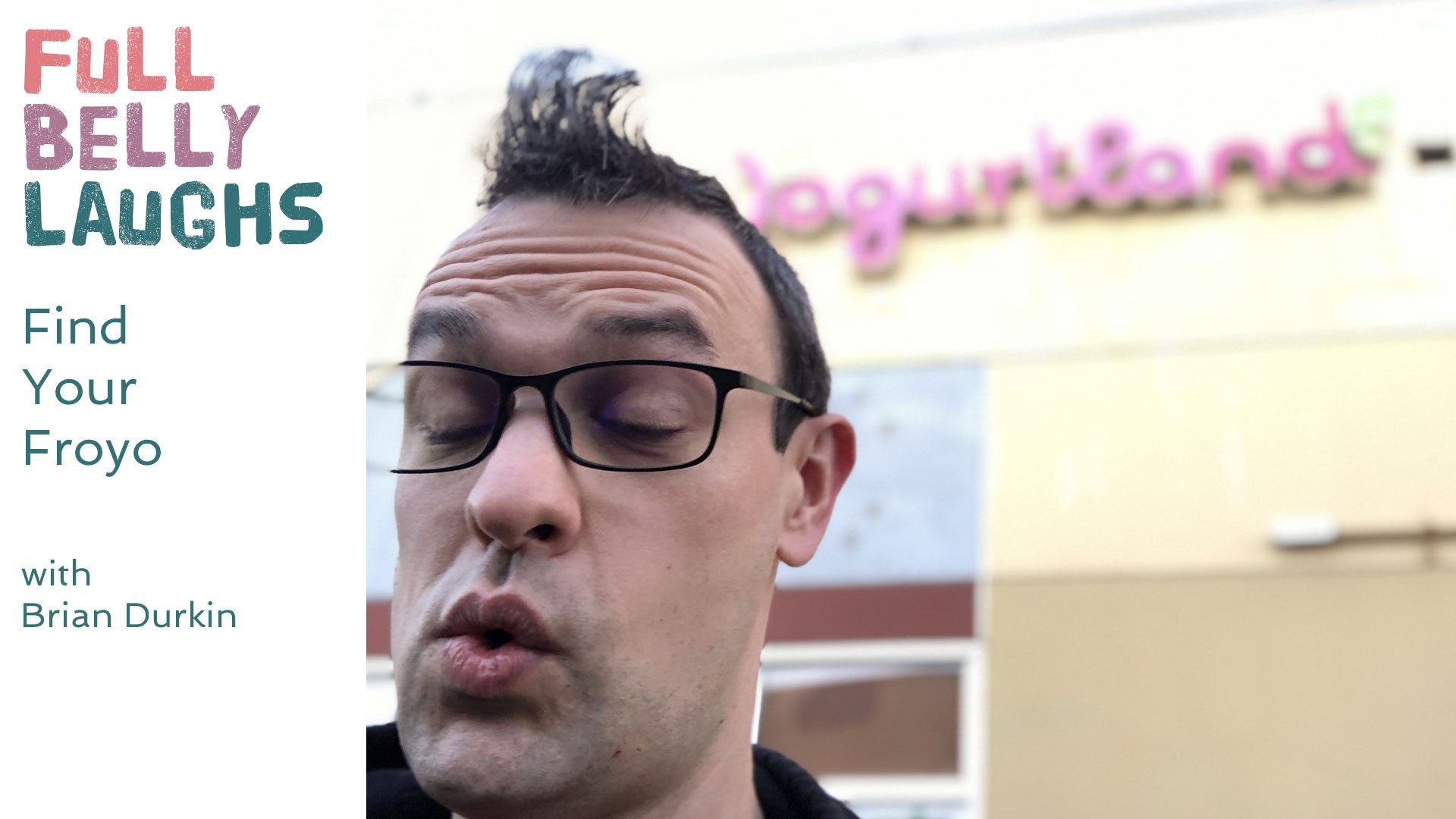 Find Your Next Favorite Froyo Flavor
Stop wasting time with analog methods of matchmaking like bars and pumpkin patches. If you're serious about discovering your one true froyo, then check out the website for Yogurtland. They have a fantastic flavor matchmaking service that will really put in bed with the right froyo. And if you're really lucky, maybe some day a ring will be involved. POGGERS. Host Brian Durkin walks you through the website and how to find that perfect flavor, plus later on he plays the party games Super Fight and Funemployeed.
The Yogurtland Website Is Looking Out For You
Not every restaurant or chain puts a ton of care into their web presence. Lucky for you, it's clear that Yogurtland cares. The website is clean, providing a bunch of useful buttons and clickables. The best feature is the Find A Flavor search. It teaches you about the flavors, and which stores near you have them. You can even search the whole globe if you're curious to know all the flavor possibilities. You have to dig deep into yourself and ask an important question: am I ready for a long distance relationship with a froyo? Only you know the answer.