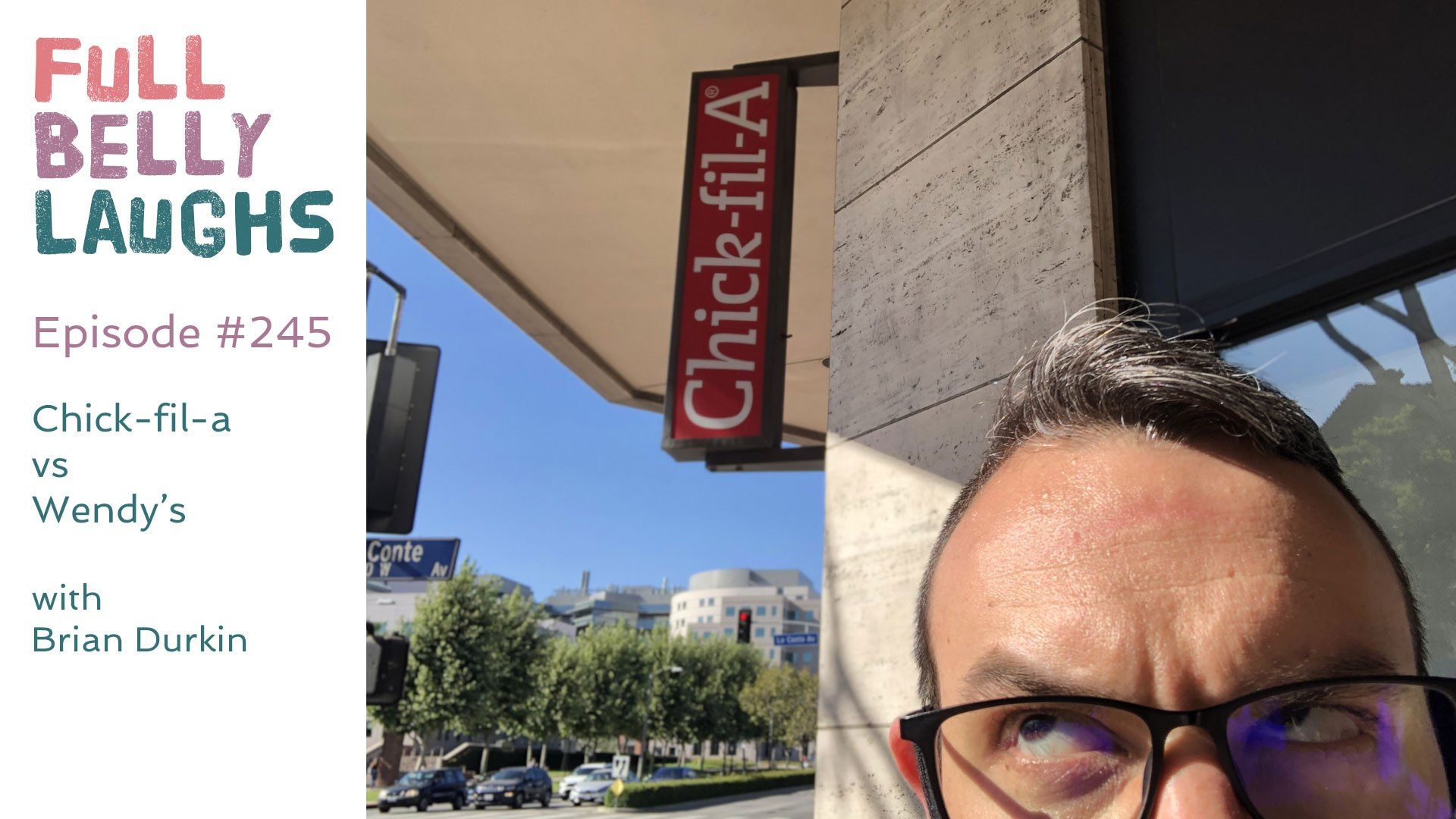 Wendy's vs Chick-fil-a
Two fast food icons battle it out on this heated episode of the podcast. Comedian Brian Durkin asked on social media which one people preferred, and the fans did not disappoint. They came through with some hype and strong opinions about both companies. Find out which one they prefer and why: Chick-fil-a vs Wendy's. This episode also includes a food holiday roundup, a content creator recommendation, and a round of Funemployeed.
Wendy's Dominates Once Again
Our poll demonstrated that people really care a corporation's values. Since Chick-fil-a has openly donated funds to some heinous organizations that spread hate, CFA got slammed in our polls. Wendy's has been under fire for things before, but the same evidence doesn't exist against the Sassy Twitter Clapbacker as does the cows with their broken English. Also many commentors spoke up against the waffle fries, and championed Wendy's for a better spicy chicken sandwich. If Chick-fil-a can't care for all humans plus lose a chicken category, then it's an easy win for Wendy's.