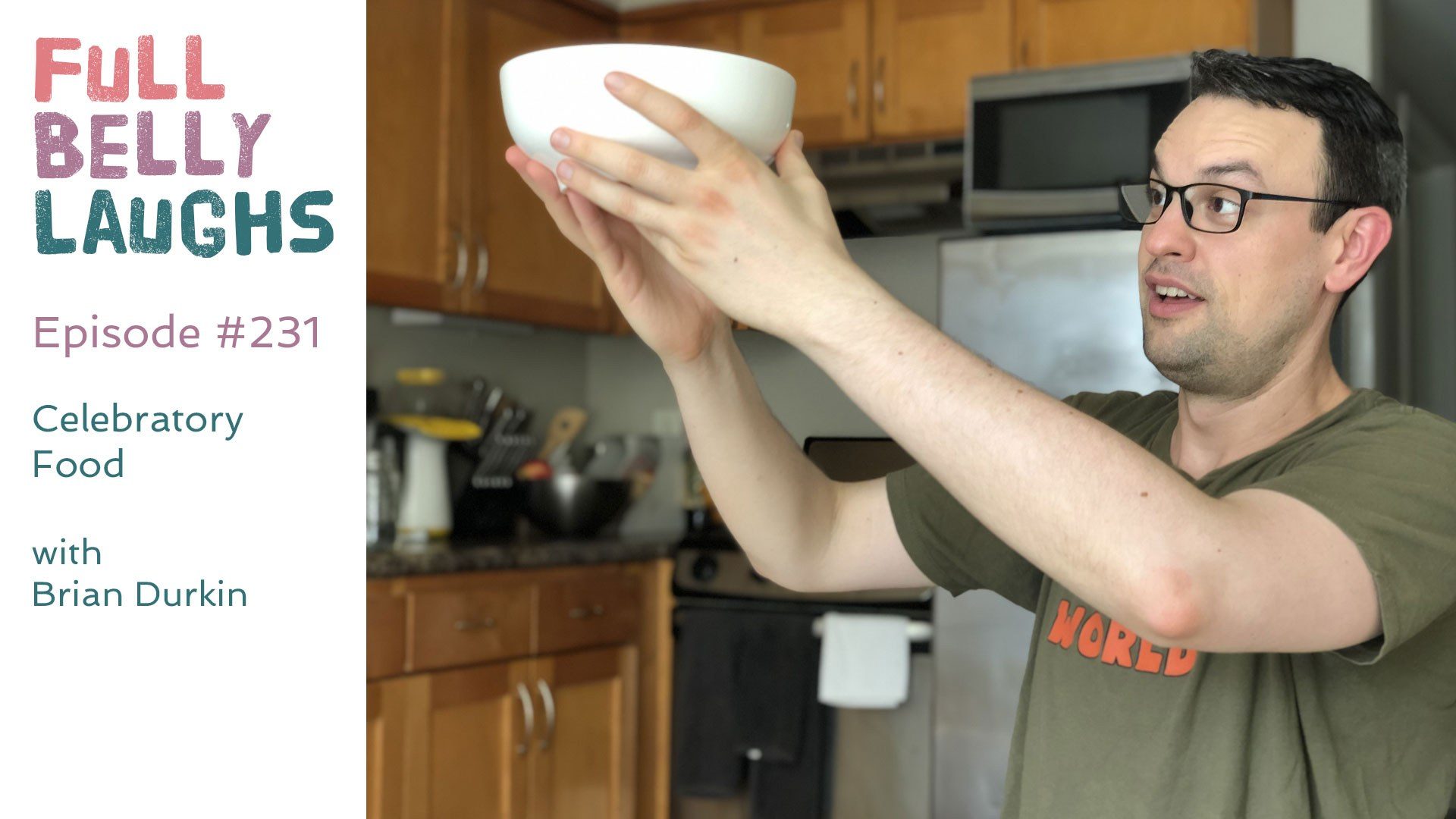 The Best Foods For a Special Occasion
On this episode we discuss the best foods when you want to celebrate something. Host Brian Durkin curates the responses we received from our poll on this topic. The episode also includes coverage of a logical fallacy and shout outs to supporters and content creators. This episode also includes the world premier of our first web game Who Dat? on the podcast. Get ready for an amazing new interactive podcast experience.
Best Celebratory Food
What foods are at the top of the list when it comes to party time? We asked our listeners, and here are the most popular answers:
7 Fishes
Steak
Sausages
Homemades
BBQ
Sushi
The food you choose really depends on the occasion and how many people you intend to feed. BBQ could work great for a backyard cookout with a bunch of people. Steak is probably received for the core squad in the immediate family. Overall the 7 fishes was cited the most in our poll.
Who Dat? Premiere
This episode featured our first time playing our brand new web game on the podcast. If you would like to play with friends an family, play for free now.
If you were listening along to the podcast, Brian's character was Dakota.