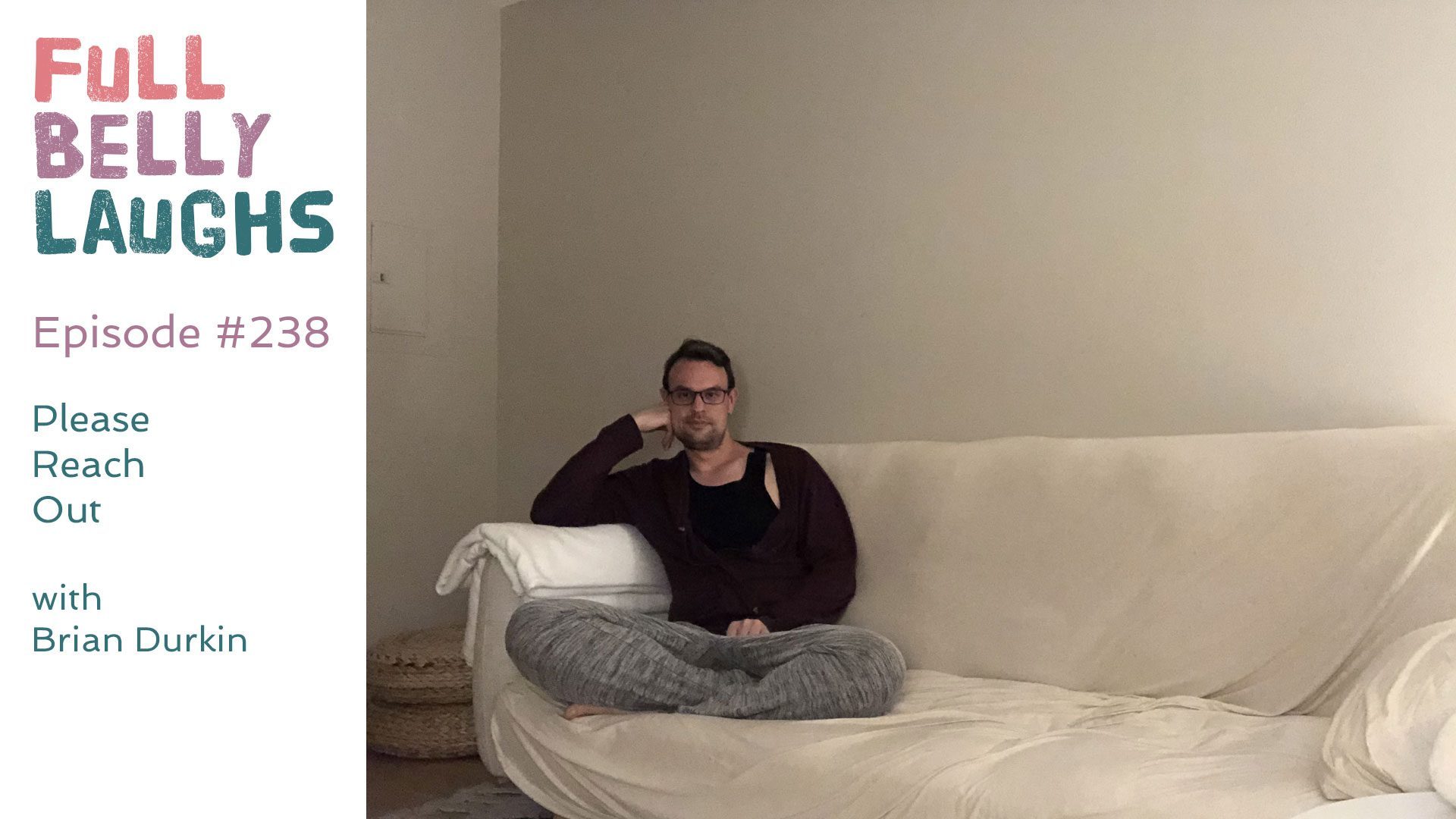 I'm Not Kidding, Please Hit Me Up
Hey fam. It's host Brian Durkin here. Going to drop the whole royal "we" thing for a moment. It's really important for me to connect with you. Please take a moment to check out this episode, and follow my call to action. I would love to hear from you.
Support Content Creators
If Full Belly Laughs is not for you, that's okay. I want to remind you that there are countless content creators in the world that are making cool things. I encourage you to find the right creator for you, and most importantly, support them. Give that person cheers, well wishes, donations, social media engagement, etc. It really means a lot. I've been creating content for a long time, and I miss the immediate feedback of being on stage. Going digital only can be lonely, and I would to hear from you. I'm sure other content creators feel the same, so please drop a line to all the creators you care about.