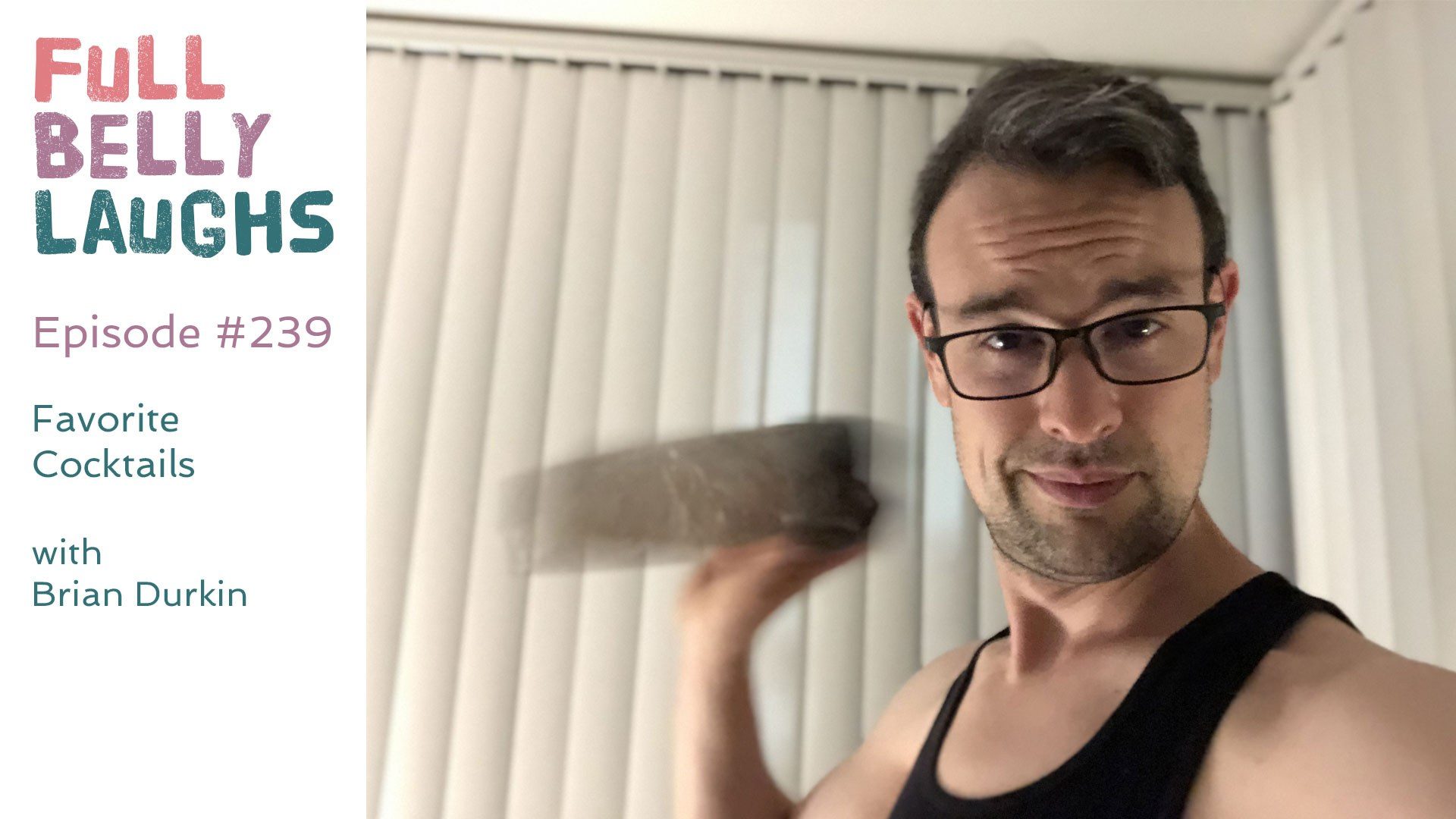 All The Cocktails
We have a long discussion about our favorite cocktails. Fans of the post throw in their opinions on the matter. Some fans just shout themselves out in the conversation, so they can learn more about cocktails. Well on this episode, you are going to learn all about them in the funnest way possible. Comedian Brian Durkin reads through a fantastic round-up of comments about favorite cocktails, plus so much more: content creator recommendation, cognitive bias coverage, and a round of Super Fight.
Top Picks For Cocktails
Mixed drinks are so diverse, it's really hard to narrow down a best of list. There are some essential cocktails you should at least try in your life: old fashioned, martini, and a gin & tonic. Those are probably the most famous in any adult circle. From there it really just depends. If you love to brunch, then ball out one morning and grab a Bloody Mary. If you like tart drinks, then give a daiquiri a whirl. Cocktails are a vast world of flavors and styles, so there is bound to be one that suits you perfectly. You just need to find it.