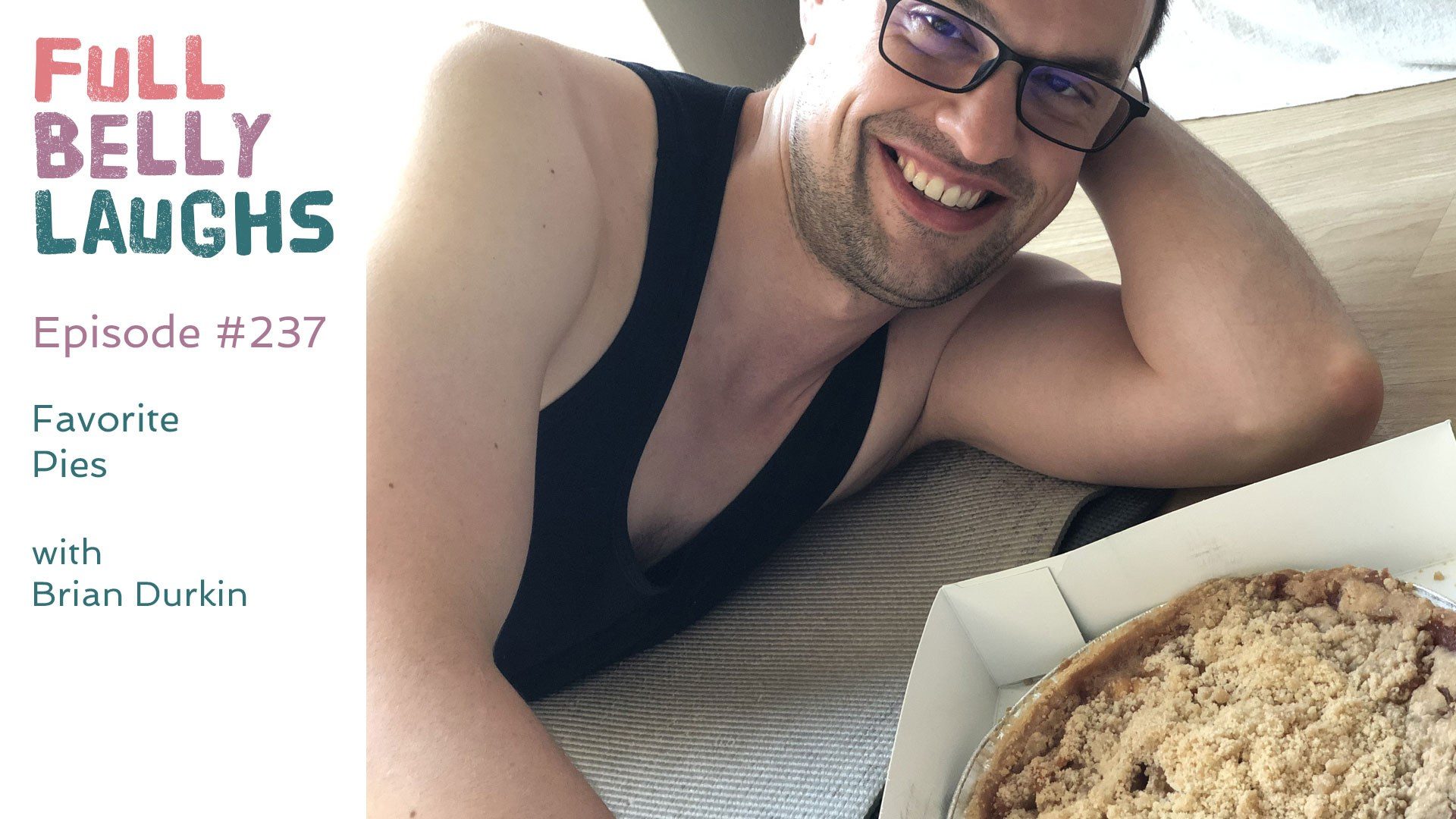 The Best Pies According to the Fans
Comedian Brian Durkin curates several listener responses to the question "What's your favorite pie and why?" After the discussion, he provides the listener with so much awesomeness. Brian shouts out a supporter, recommends a content creator, covers a logical fallacy, and plays a round of Super Fight.
Our Top Picks For Best Pies
The fans did not disappoint with their top picks for pies. According to the votes, here is the list of best pies:
Warm apple pie with vanilla ice cream
Pecan pie
Chicken Pot Pie
Pizza
Lemon meringue pie
HOT blueberry pie
Many other received some love in the polls, but didn't reach a significant number of votes (example: strawberry rhubarb pie). If you want to interpret this question broadly, pizza is probably the true best answer. We would happily give up pies forever to keep pizza. Assuming we keep the conversation to dessert pies only, warm apple pie with vanilla ice cream was the clear winner.