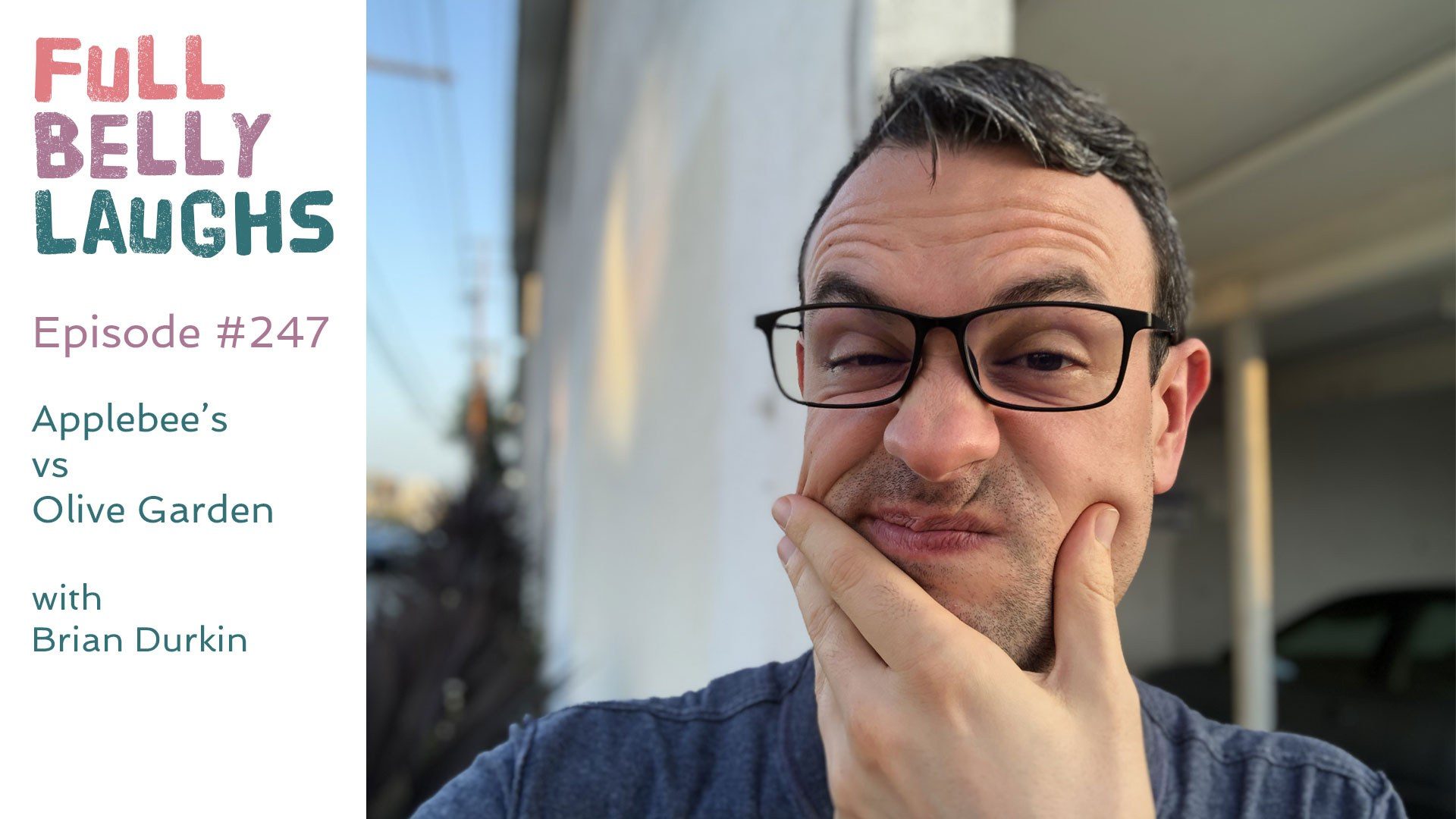 Chain Restaurant Battle: Olive Garden vs Applebee's
Cheap drinks or unlimited breadsticks? Feeling like family or eating good in the neighborhood? These are the questions you need to consider when weighing the pros and cons of Applebee's vs Olive Garden. The people have spoken, and a clear winner was decided on this episode. We also cover a logical fallacy, play a party game, recap food holidays, and shout out a content creator.
Blood Is Thickest When Choosing a Winner
In one of the biggest landslides in FBL poll history, Olive Garden dominated Applebee's. Unlimited breadsticks and soup/salad is just too powerful. Some voters did mention the concept of being family really adding to their decision. A few people did mention the perks of Applebee's (more diversity in menu items and cheaper drinks), but at the end of the day it was a clear victory for Olive Garden.