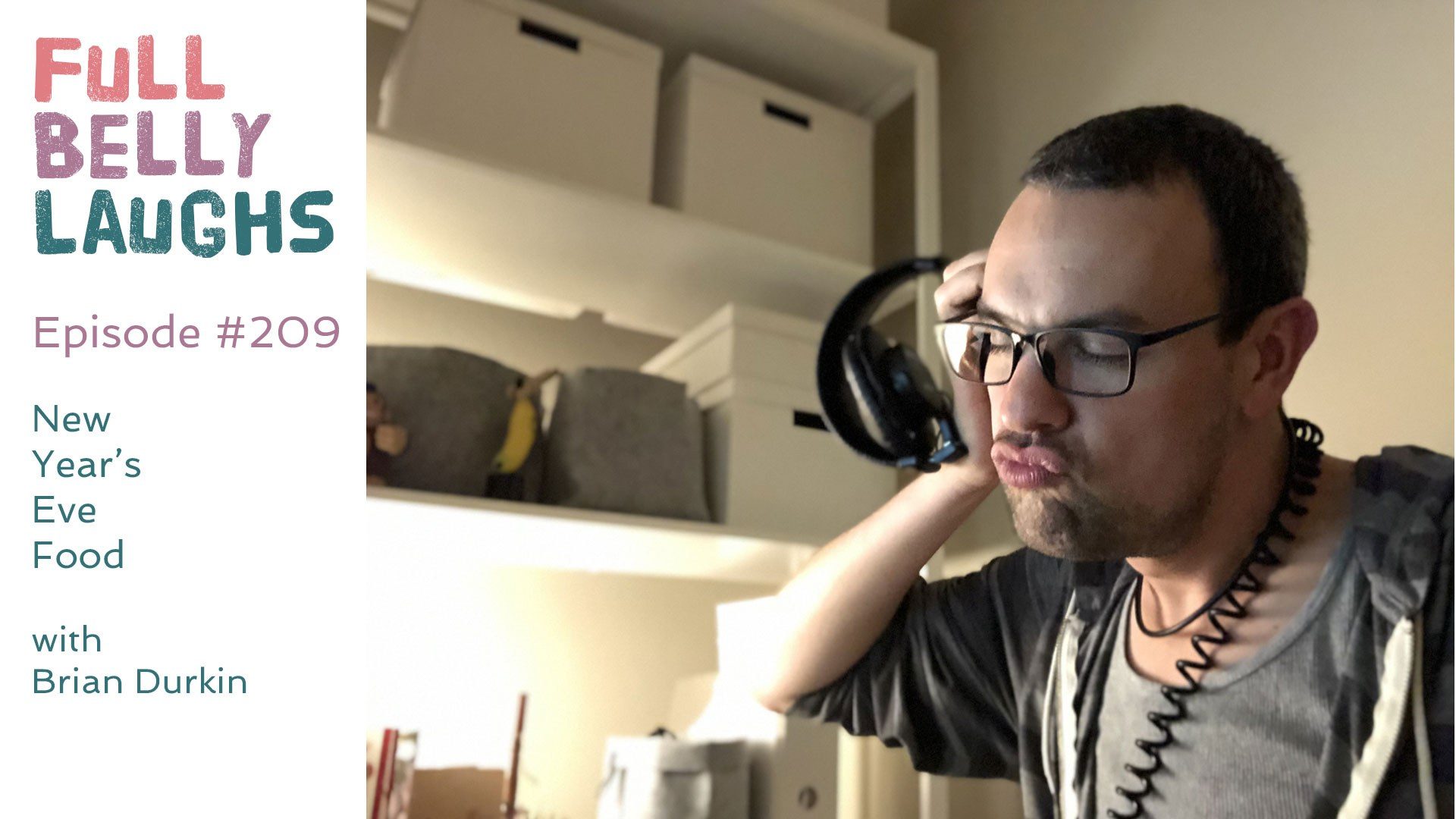 You Need to Eat On New Year's Eve
Don't go out to the end of the year party with an empty stomach. That's a great way to ensure you start the year with getting your stomach pumped. Take our hints, advice, and wacky wisdom on how to fill up your belly before you hit the bar.
New Year's Eve Food: Eat What You Can
You need whatever fuel will keep you rocking and rolling for the end of the year festivities. It really depends on what you like to do for New Year's Eve. If you are a kick it back - chilling at home - type of person, then a big old pasta bowl might do you. If you rush home from work to doll yourself up before going out, you probably need a heavy WaWa hoagie to carry you.
Food For The Soul
NYE food is all about eating what makes the most sense for you. Don't try anything silly or wild; you have plenty of opportunities for those types of mistakes/decisions later in the evening. Stick with something safe that will help with your drinking.
As far as preparing for the new year, it's probably best to start thinking of goals. You can dream big, and while you hungover on the 1st, reign them in to reality. Or maybe you kick them up in shame. Either way, get a plan so you can hit the ground next year. This way you can maybe party at a nicer house or a bourgeer bar.