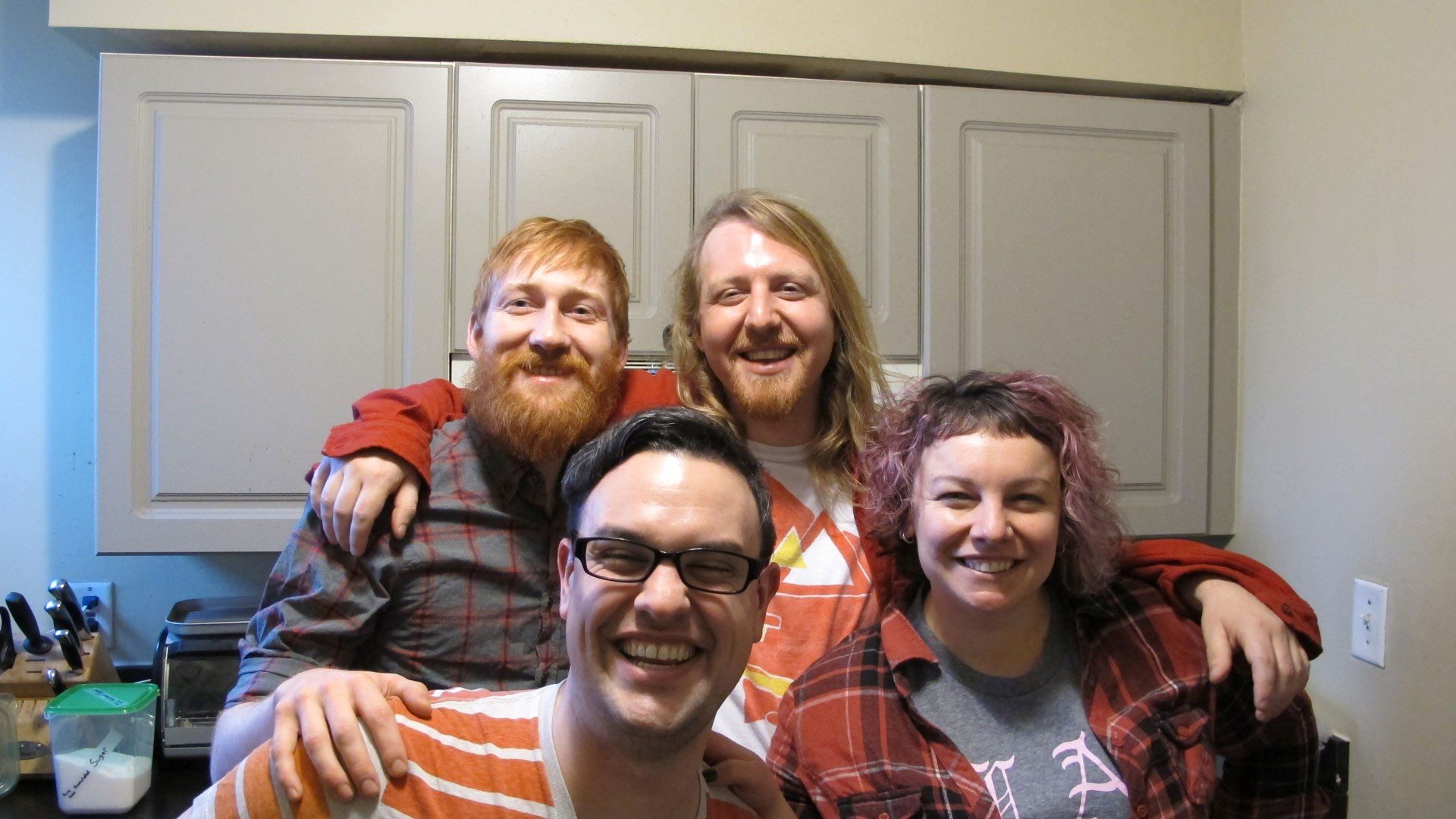 Listen to Full Belly Laughs Episode 53
Use the audio player below to enjoy Full Belly Laughs Podcast Episode 53: Mummers Parade vs SantaCon.
The Mummers Parade is a Philadelphia tradition. If you were born here and raised right, you enjoyed the Mummers at some point. The problem with the Mummers is that they are not v woke. In 2016 they were under fire for homophobic and racist acts. Add this on top of a bunch of drunk people pissing in the street, and it's not exactly everyone's favorite way to welcome the new year.But what else are you going to do? Dress up as Santa and go on a Saturday afternoon bar crawl?
SantaCon is Actually a Thing
There is a website for this national event. It travels from city to city around the holidays like a Bad Santa mall tour. First and foremost SantaCon is not actually a convention. It's a bar crawl. Also they have a .info domain name, so you know this shit is jank a f.SantaCon does offer a time-honored tradition: plaguing a neighborhood with ignorance and matching outfits. If you enjoy the Erin Express during St. Patrick's Day, you probably would love SantaCon.
The Mummers Are the Ultimate Drinking Event
The problem with SantaCon is that Philadelphia already has something better: the Mummers Parade. If you are the type of person that wants to get sloppy drunk and pee outside, why don a Santa costume when you can dress like a viking? The answer is you have to settle for a red jumpsuit because you don't live in Philadelphia.This Mummer costume is more badass than any bar crawl ever.And Philadelphia does drinking well. The city offers all the usual degenerate events like SantaCon and the Erin Express. But the Mummers Parade is like the Super Bowl of alcohol poisoning. Also the Mummers this year were way less racist, so that's a plus.
Mummers Parade vs SantaCon
The internet doesn't lie. We posed this question to the Twitterverse, and they have spoken. The Muumers crushed with 92% of the vote.
Mummers Parade vs. Santa Con. Reply and tell us why. You answer could appear on our podcast.#MummersParade #SanTacon #polls

— Full Belly Laughs (@FullBellyLaughs) January 1, 2017
Do you have something to say about the Mummers Parade and/or SantaCon? Tweet @fullbellylaughs and let us know.
Day Drinking Squad
These funny people enjoy an afternoon daiquiris and Not Your Father's Vanilla Creams.
Joey Dougherty
He tweets. He grams. He also helps run Laughs on Philly events.
Teddy Hanson
He tweets. He doodles on the gram. And he also helps run LoP events.
Sarah Carter
She might tweet. She might gram. But she does podcast with her friend Andrea.
Live Performances of the Podcast
We doing it live at the Philly Improv Theater this Thursday. We will have incredible prizes to give away thanks to Santa. You don't want to miss this performance.
---
Everyone likes to talk smack on 2016, but honestly we had a great year. We launched this website and podcast. Sure there were bad things about 2016, but it's hard for us to say it was all bad. We hope that if you had a tough year last year, we brought you some joy. Thank you as always for reading and listening to Full Belly Laughs content.