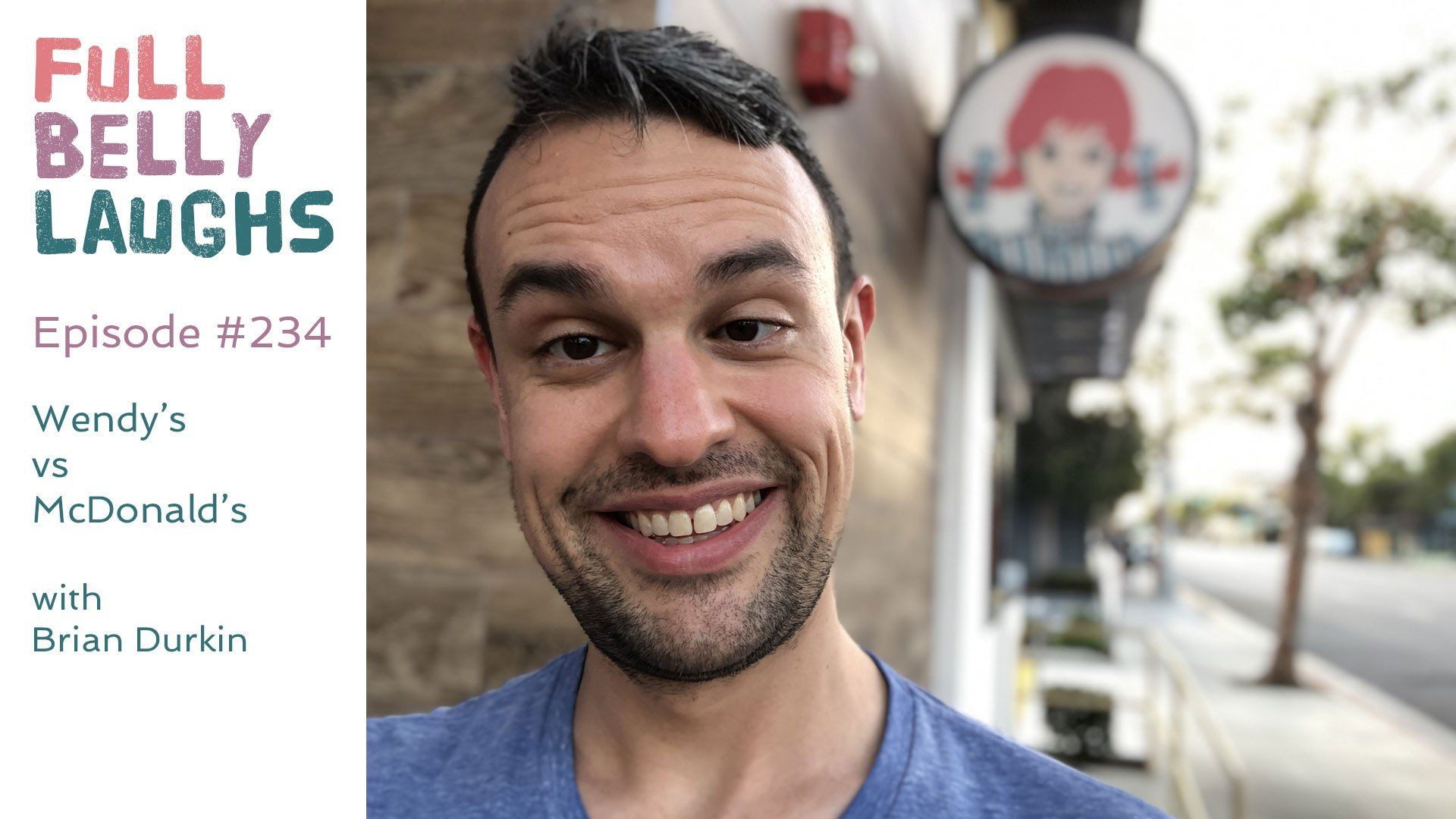 McDonald's Versus Wendy's
We asked the people to choose between Wendy's and McDonald's, and they came in hot with a flurry of great comments and votes. Comedian Brian Durkin curates their responses, and guides the listener through a bunch of fun and insightful segments. He covers a cognitive bias, shouts out a content creator, plays a party game with you the listener, and so much more.
Fans Vote For Wendy's
After tallying up all the votes, Wendy's won by a landslide. There were a lot of great points for McDonald's. Maybe people consider Mickey D's the OG GOAT of fast food, citing their fries and McNuggets as clear winners. It's hard to deny the awesome power of Ronald's french fries and nugget situation. The benefits tend to slip off there. Wendy's came through with better side options, higher quality food, and tastiest chicken sandwiches (according to our fans).
Who Dat? Game
This episode featured a round of our web game: Who Dat? If you listened to the episode, Brian's character was Russ. If you would like to try the game with friends an family, play for free here.