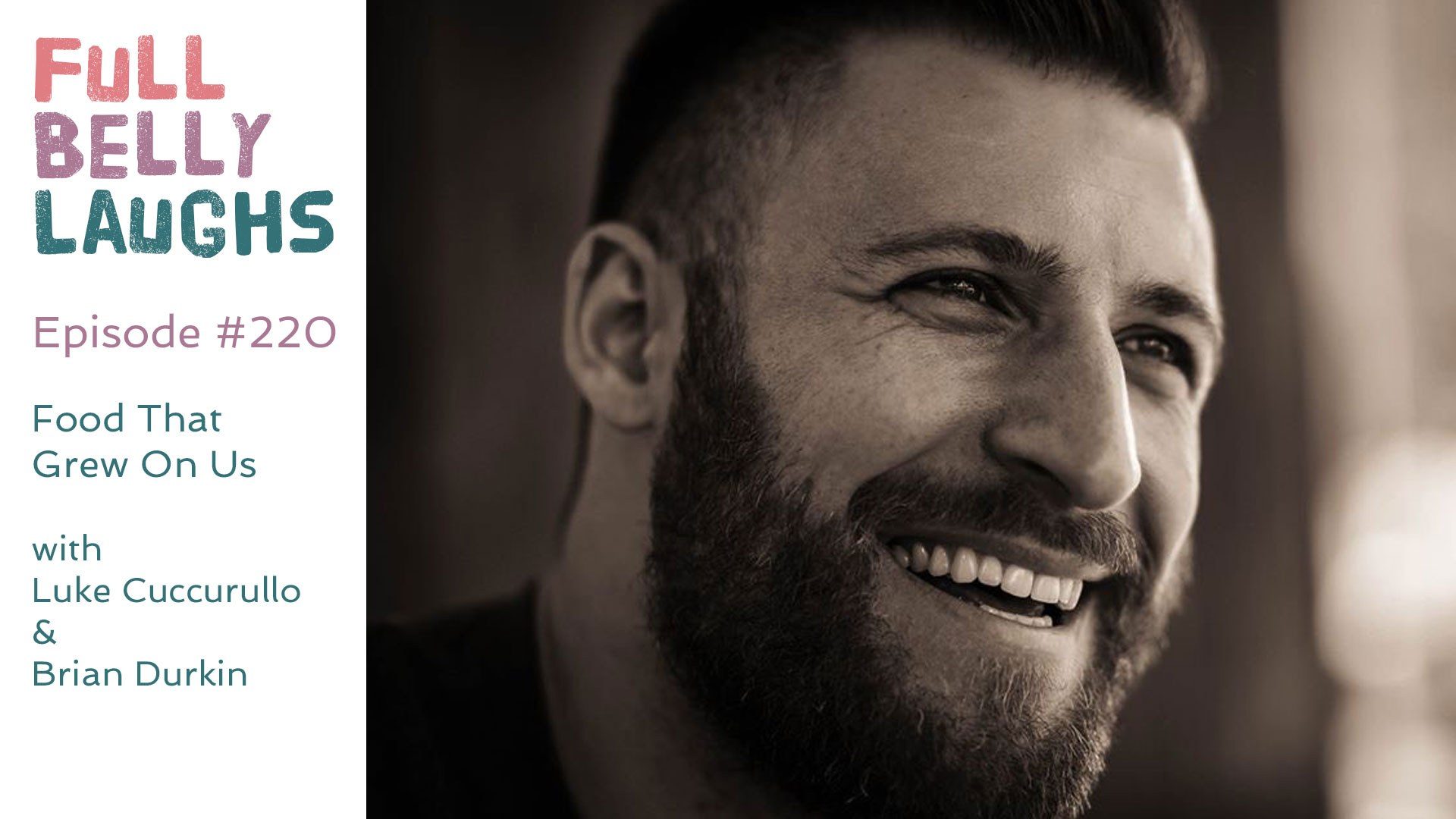 It's a Slow Burn With Some Foods
Not every food is amazing to us out the gate. Sometimes we don't like the flavor as a child, but as an adult we can appreciate what's going on. Luke Cuccurullo (Married At First Sight Season 8) and Brian Durkin discusses the foods from their youths they've grown to enjoy. The boys also play a couple rounds of Super Fight. The episode concludes with Brian chatting about the cognitive bias anchoring.
Food Kids Don't Like But Adults Love
There are a bunch of classic food items that children can't appreciate, but are meant for a mature palette. You need to grow through some stuff, or have your body start to fail before you realize vegetables are necessary. Here's our list of the top foods and drinks that kids just don't understand.
Broccoli
Green Beans
Coffee
Salmon
Durian
Craft Beer