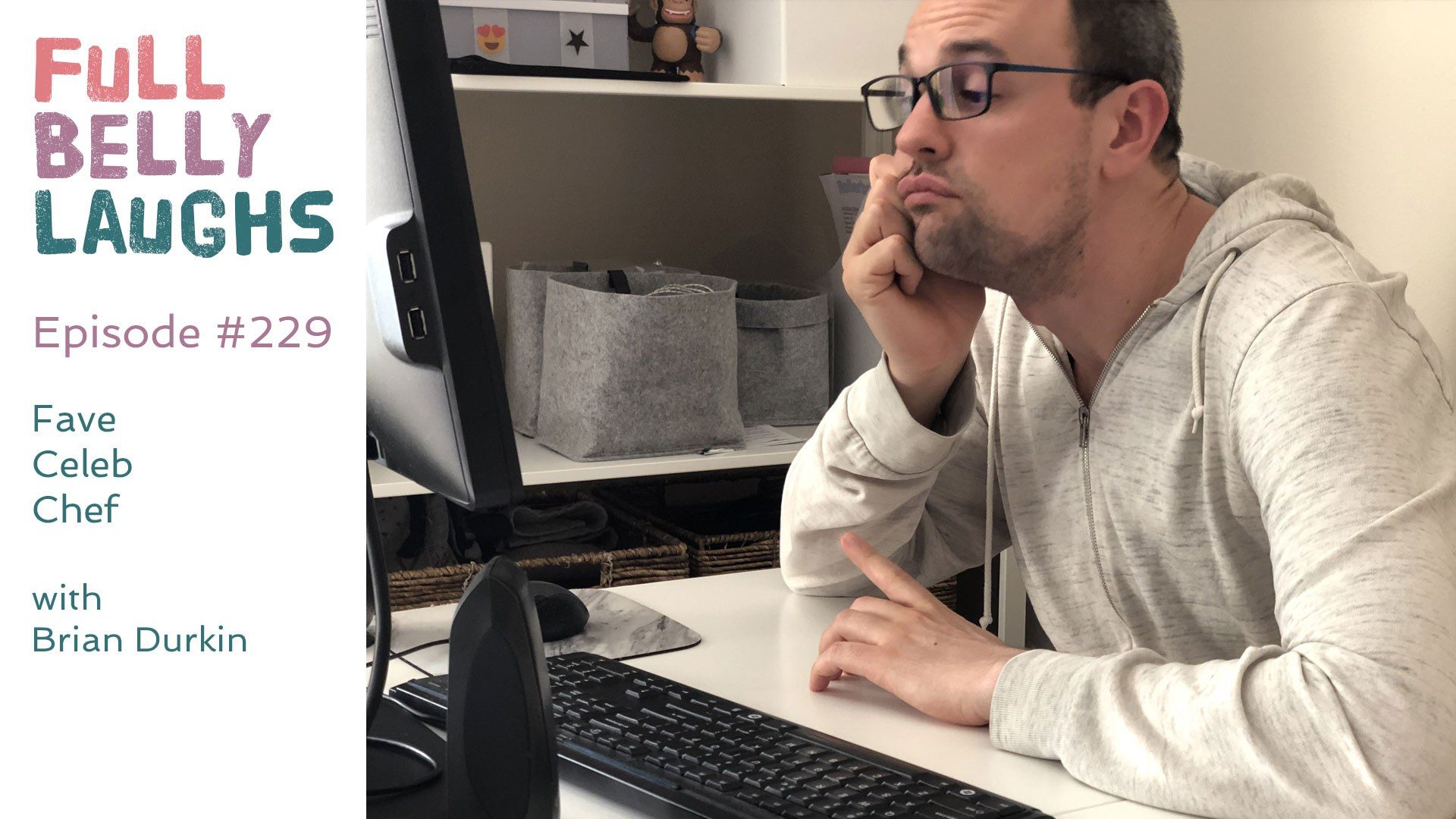 Best Celebrity Chef As Your Personal Chef
There are a lot of ways to pick a favorite celebrity chef, but we asked our listeners one specific question: which celebrity chef would you pick as your personal chef and why? The fans did not disappoint with their answers. Comedian Brian Durkin curates a discussion as he reads through their comments and votes. Brian also guides the listener through some silly fake commercials, coverage on a logical fallacy, and a round of Super Fight.
Celebrity Chefs As Personal Chefs Ranked
After counting the votes, here is the short list of all the personalities that got some serious love in our poll:
Gordon Ramsey
Chef Boyardee
Wolfgang Puck
Rachel Ray
Jennifer Patterson and Clarissa Dickson Wright
Jeffery Dahmer
Action Bronson
Several other food personalities got some love: Alton Brown, Nobu Matsuhisa, Michael Symon, Thomas Keller, etc. Ramsey had the most votes by a long shot, and Chef Boyardee was a close second. I guess most people are already used to him outfitting their meals.