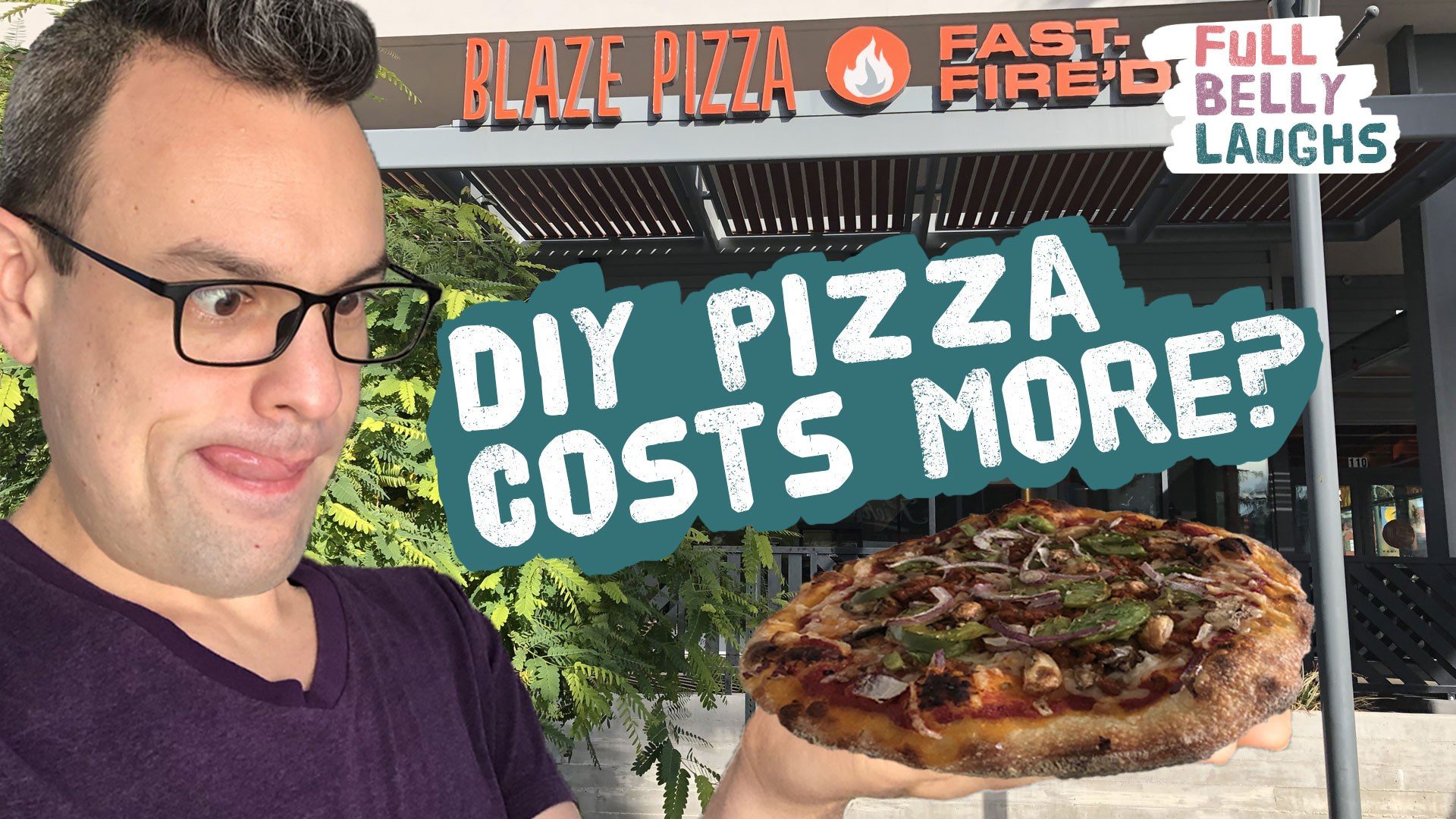 Brian Durkin Tries A DIY Pizza Kit
The reviews are in! Host Brian Durkin tries out a DIY pizza kit from Blaze Pizza. Was it PogChamp or cringe? Did it make him PeepoPog or Sadge? You'll have to listen to the episode to find out. Or if you are a screwed reader or scroller, you can mosey on down to the bottom of this page to watch the VOD from the stream. This episode includes a lot of improvised scenes inter stitched between Brian remembering to talk about Blaze Pizza.
Blaze Pizza DIY Kit
If you're interested in making pizza at home, and don't want to start completely from scratch, this is a great way to go. Let's be honest: prepping all the ingredients and making your own pizza dough is a chore. You have to plan hours if not days in advance. If you are in the mood for fresh pizza and don't mind assembling it yourself, the DIY kit is a fantastic way to go. Is it cheaper than just buying pizzas they make? It depends on your appetite. Also you will have dishes after ordering food out going the DIY route, so that's weird.
Episode 265: DIY Pizza Is Somehow More Expensive
This video comes from a live stream where Brian performed and recorded the podcast. Enjoy the same content you would hear in the podcast, but in visual form.