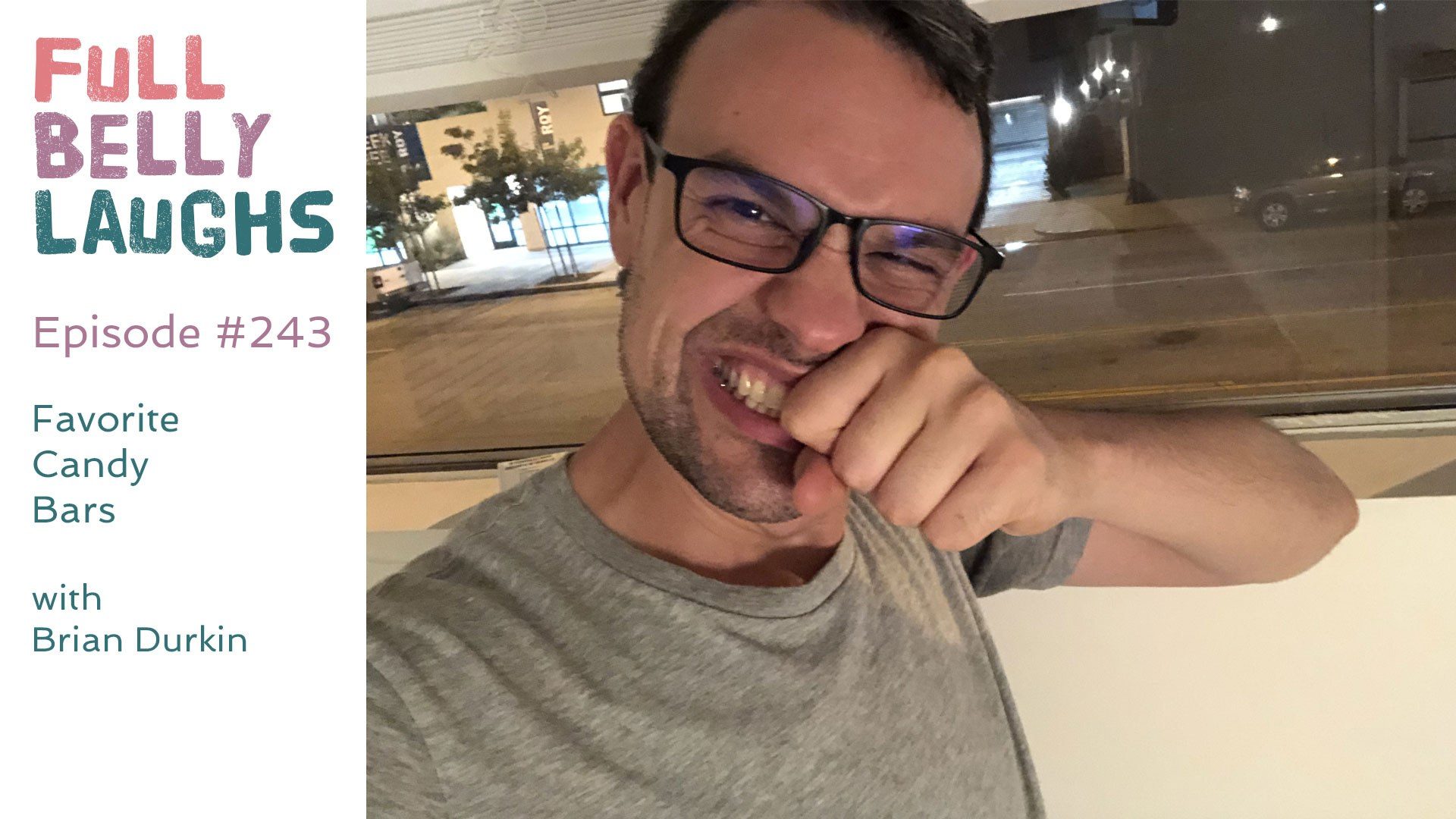 Best Candy Bars
We try to make our way down the deep and dark hole that is candy bars. There are countless ones to choose from, and it showed in our social media poll. Host Brian Durkin sorts through the chaos while providing his own insights. This episode also includes a content creator shout out, coverage on a logical fallacy, and a round of Super Fight.
So Many Different Candy Bars
There was no true winner in our poll. Reese's received the most votes, but even the voters admitted that it doesn't feel like a true candy bar. It would not fit Plato's form of a candy bar (if you want to limit yourself to his metaphysical philosophy). Peanuts were probably the big winner in the poll. Besides the nods to Reese's Peanut Butter Cups, many other peanut forward candy bars received love. It's safe to say that peanuts dominate the top tier candy bar game.