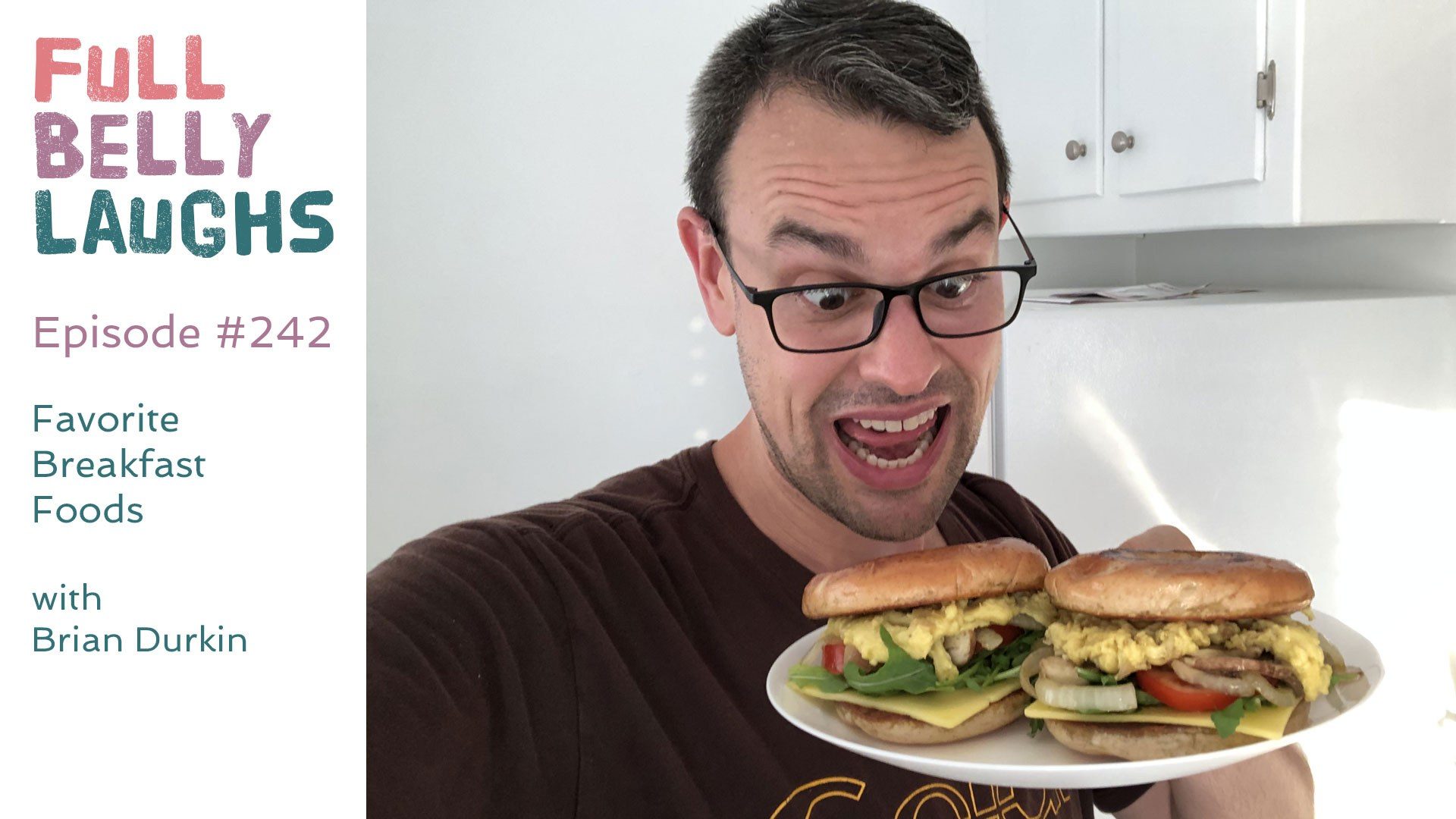 Best Breakfast Foods
We asked the people what they prefer for breakfast, and our fans came back with so many incredible answers. Comedian Brian Durkin curates their responses. This episode also includes a supporter shout out, a round of Super Fight, a content creator recommendation, and coverage of a logical fallacy.
The Best Breakfast Is Simple Yet Complex
Our fans voted for "a simple breakfast" as their favorite option. This meal apparently includes eggs, meat, toast, coffee, juice, and sometimes pancakes. Not exactly simple to make or quick to consume. Simple insofar as these voters did not like bold or fancy flavors. The preparation of the eggs was basic; no poached nonsense going on here. The runner ups were different breakfast sandwich variants and Eggs Benedict.