Conflict of Pinterest: Sauteed Pork Chops with Sweet Potato, Apples, and Mustard Sauce
Feb 27, 2017
Our correspondent scrolls through Pinterest in hopes of finding a recipe he can handle. This time he landed on a delicious pork chops recipe.
---
CONFESSIONS: Bros Open Up About What Really Happens at a Vegas Bachelor Party
Jan 20, 2017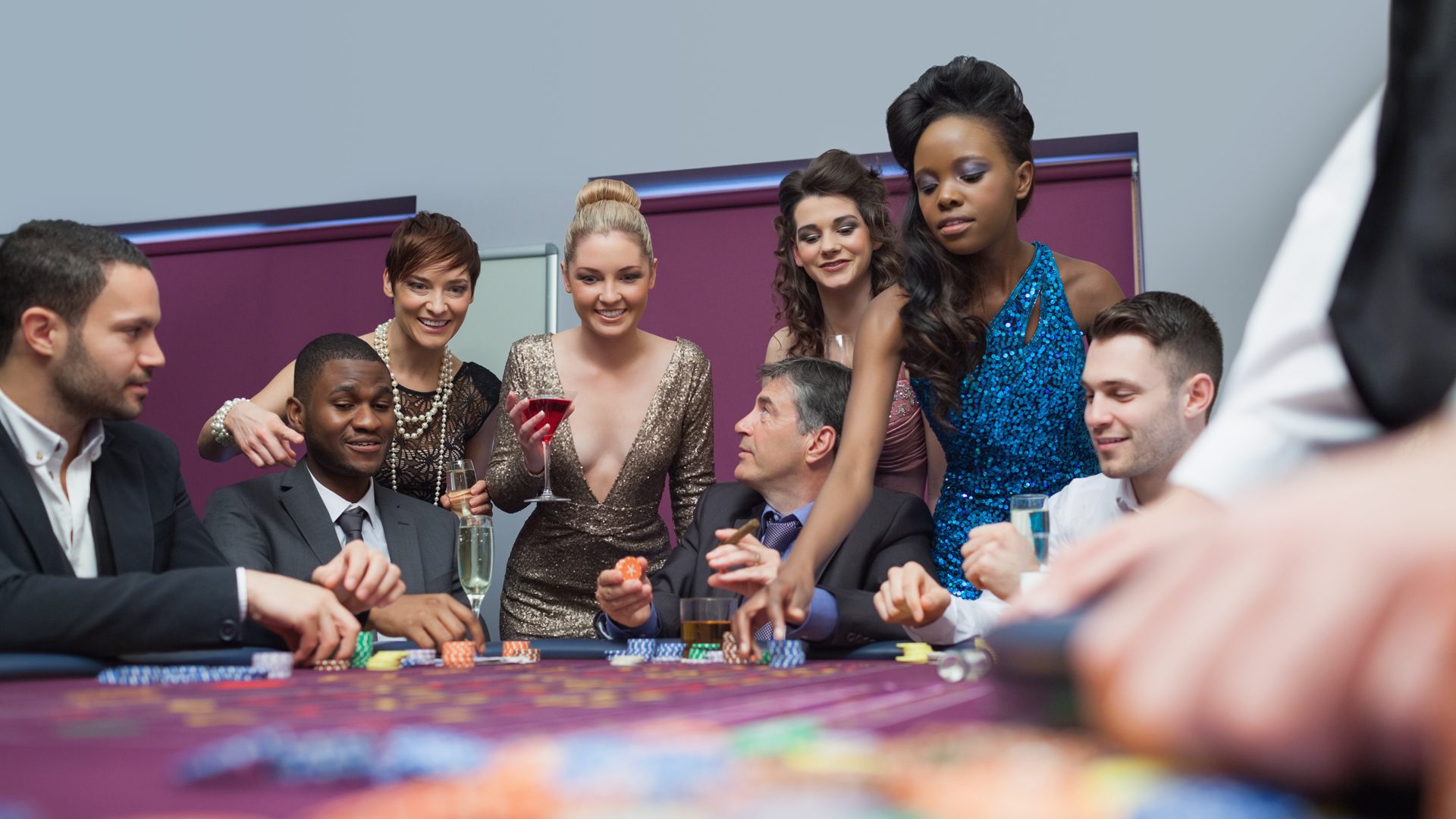 These party aficionados and fun-lovers tell all in this candid interview. Find out what bros really care about during Vegas bachelor parties.
---