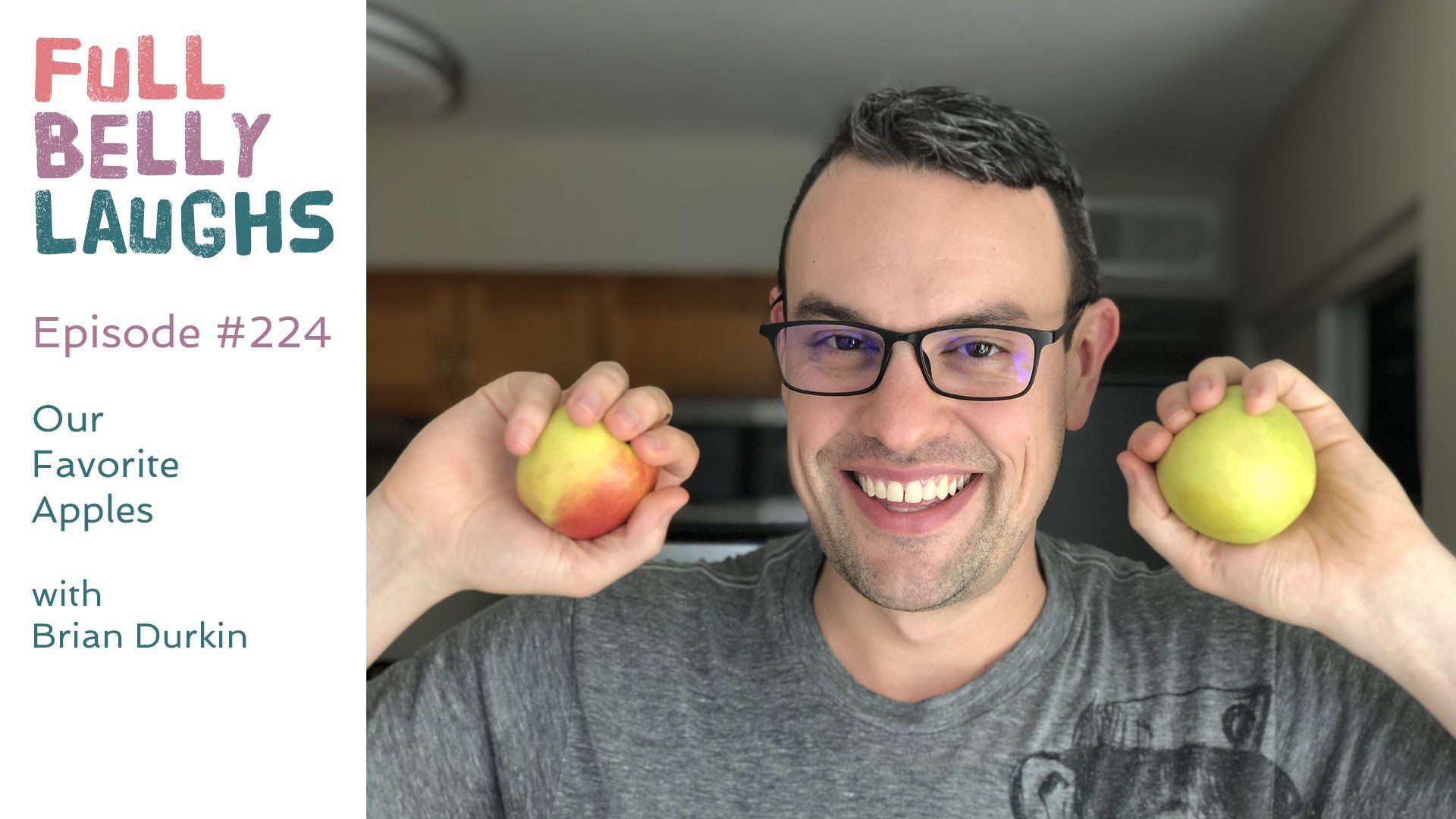 The Big Apple Debate
On this episode of the podcast, we dive into what people think is the best apple and why. We consider all interpretations of the question; therefore, people, places, and things make the list along with apples. This podcast also includes some coverage on the cognitive bias availability heuristic, and a fun round of Super Fight.
The Best Apples Ranked By Our Listeners
The people have spoken, and they did not disappoint. According to our poll, there is the list of the best apples:
Honey Crisp
Gala
Fuji
Pink Lady
Macbook Pro (the laptop)
Cosmic Crisp
iPhone (the device)
Sweet Tango
NYC (the place)
Fiona (the singer)
Overall people really valued the crunchy to chewy ratio and the crispiness to juiciness ratios when evaluating apples. Also NYC and Apple devices lack in these areas, they make up for it with bonus points (example includes connecting to the internet, which a normal apple can not do).