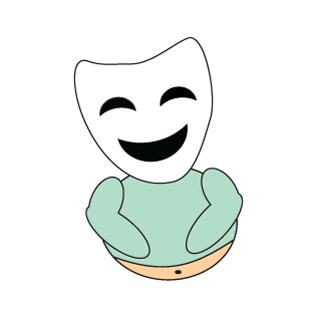 Lauren Daniels
One of the many hilarious comedians to have contributed to this site. Check out their work below.
Search
Newest Full Belly Laughs Review
Let the world know how you feel about FBL.
Subscribe to the Podcast
Choose whichever format works best for you to subscribe to the Full Belly Laughs Podcast.

Support Full Belly Laughs
This content is free thanks to the support of our loyal fans. There are no banner advertisements on the site and no commercials on the show. This is made possible through membership contributions. Learn how you can support Full Belly Laughs today.